Your Dream Wedding at an Affordable Price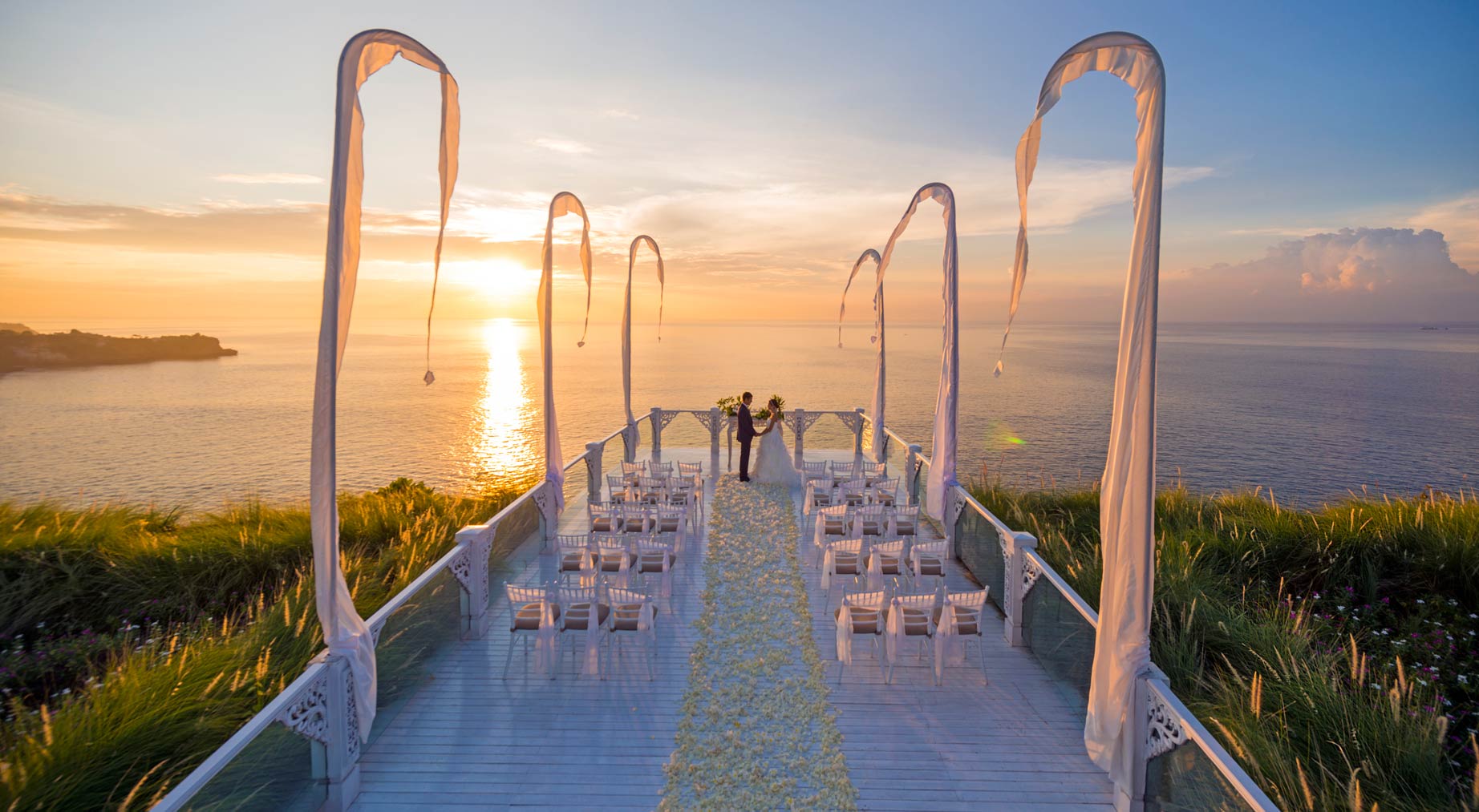 Planning your dream wedding usually comes with a high price tag, but that's not cas for Bali. Bali offers a huge variety of destinations for you to choose from to make your dream wedding a reality at an affordable price, from pristine beaches, tropical mountains to even underwater.





Most resorts offer one-stop service which cater to your wedding style such as romantic Bali weddings on the beach, weddings on the back of an elephant, traditional Bali-style weddings, and more.
On top of the world-class facilities, you also get renowned Bali hospitality to ensure your perfect wedding day will be a memorable one.
Happy Bali Wedding is wedding planner in Bali offers all-inclusive packages that include everything to complete your best day moment to custom your decorations request and others. Let us create the wedding you've always dream of.
Ayana Resort and Spa
A romantic wedding at Sky at Ayana Resort and Spa located on a cliff top that overlooks the ocean.
Venue Size : 7500
Standing Party : 1000
Plated Style : 500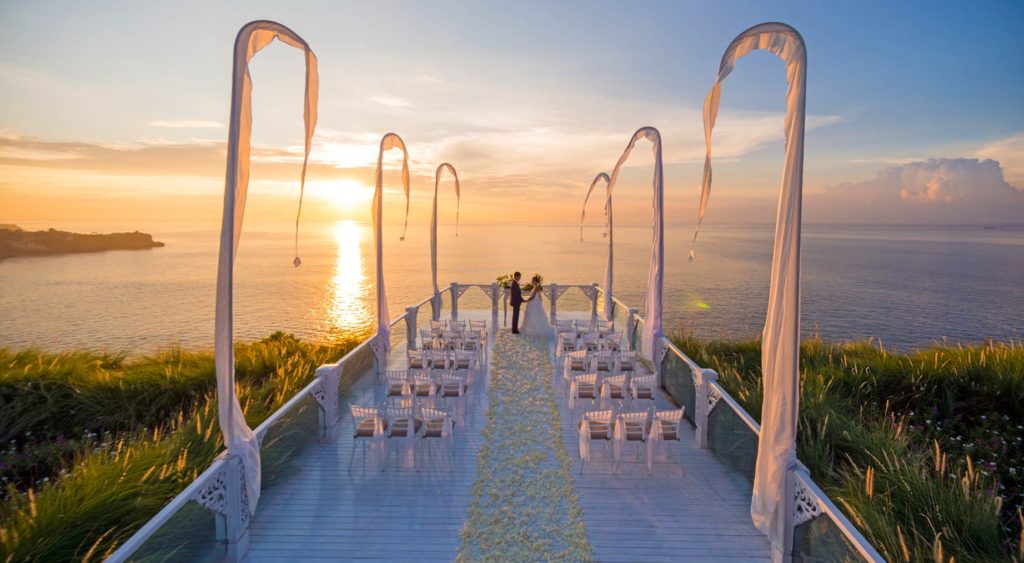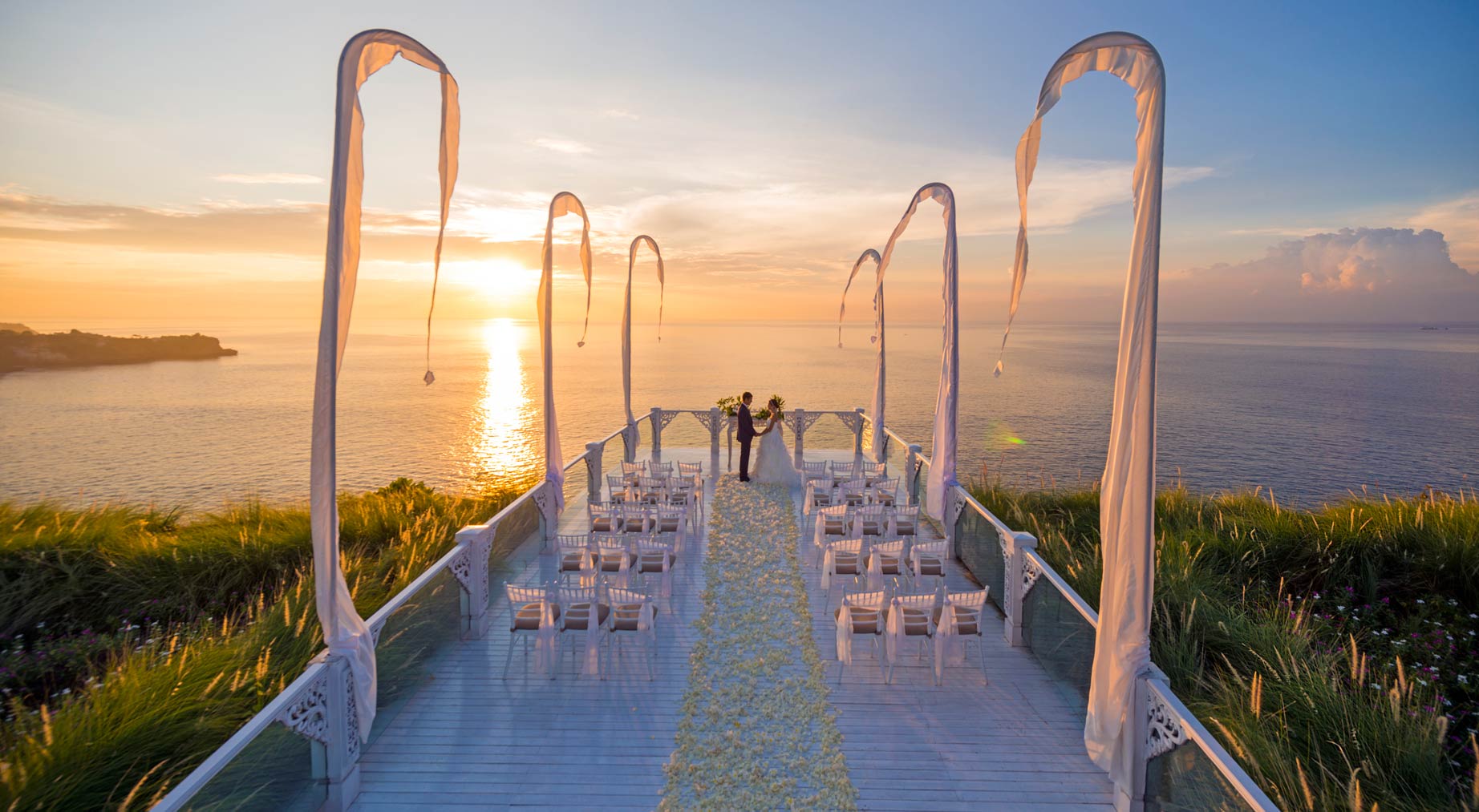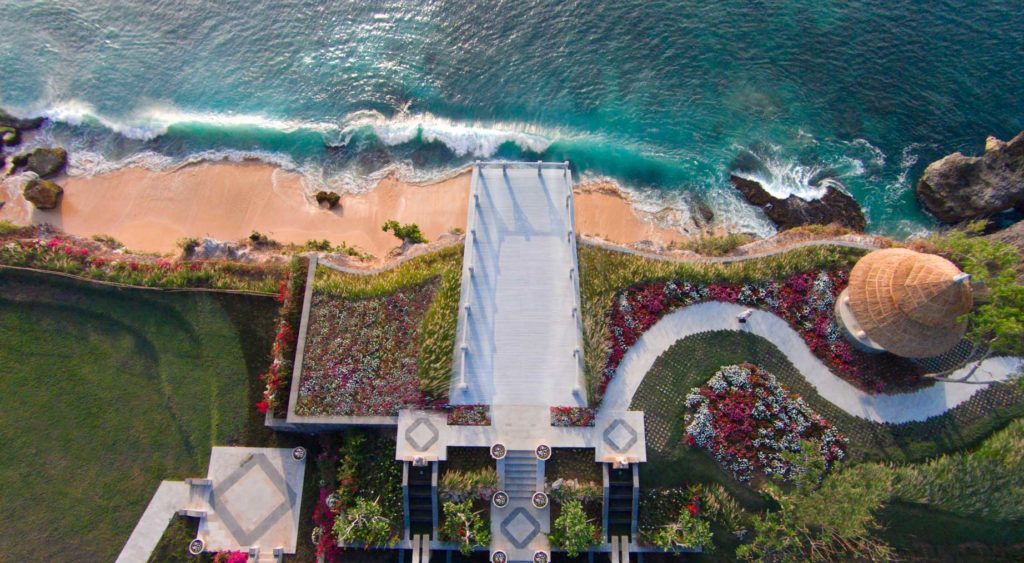 Bulgari Resort Bali
The altar at Bulgari Resort Jimbaran, Bali is set upon a transparent carpet gently floating on the surface of the Water Pond. Directly facing Indian Ocean will provide an unforgettable experience with your loved. Celebrate your dream wedding in Bali with the best wedding venue in Jimbaran.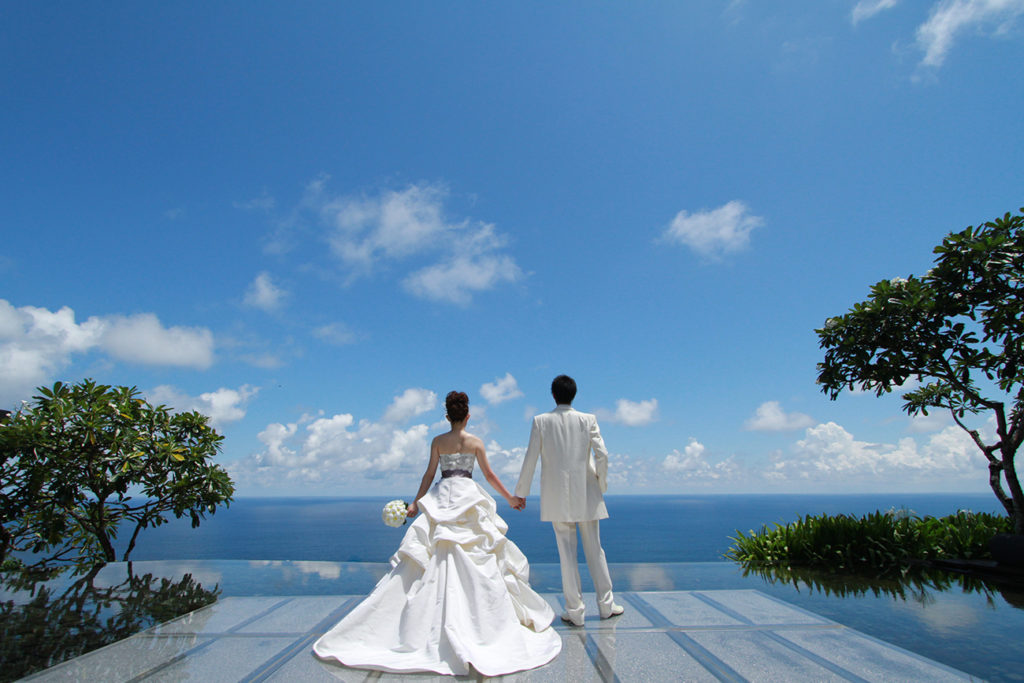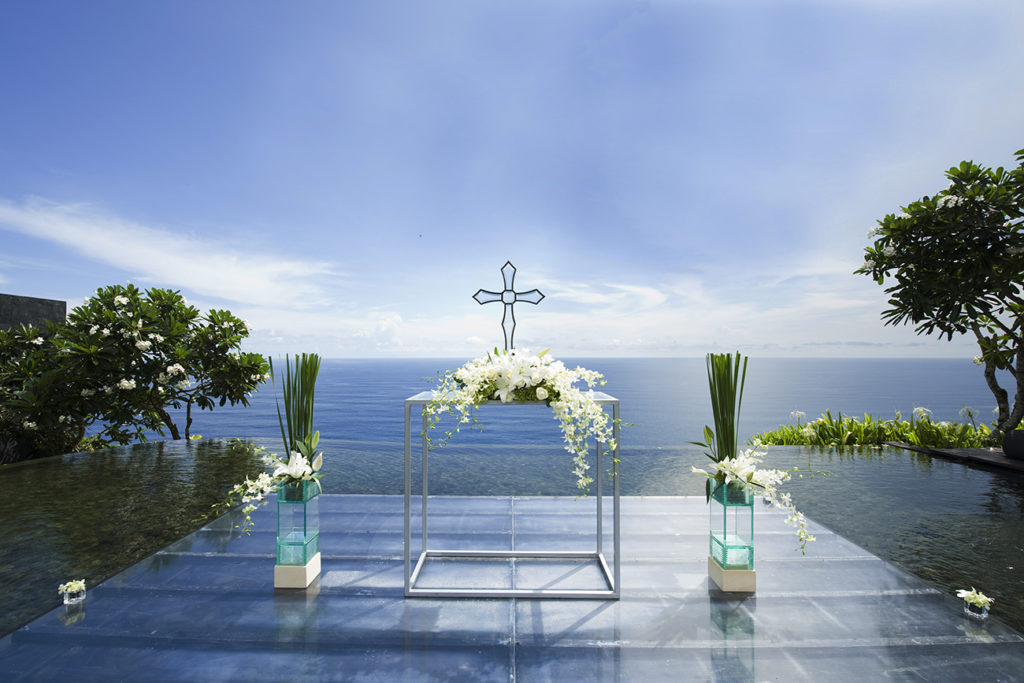 Courtyard Marriott Bali Seminyak Resort' Beach Space
Say your wedding vows by the sea on a sunny afternoon, against the stunning backdrop of Bali's Seminyak Beach. After your wedding, allow our catering team to craft a delicious meal for you and your guests.
Venue Size : 3,315
Standing Party : 336
Breakout Rooms : 3