Tips to Buying a Good Quality Rattan Furniture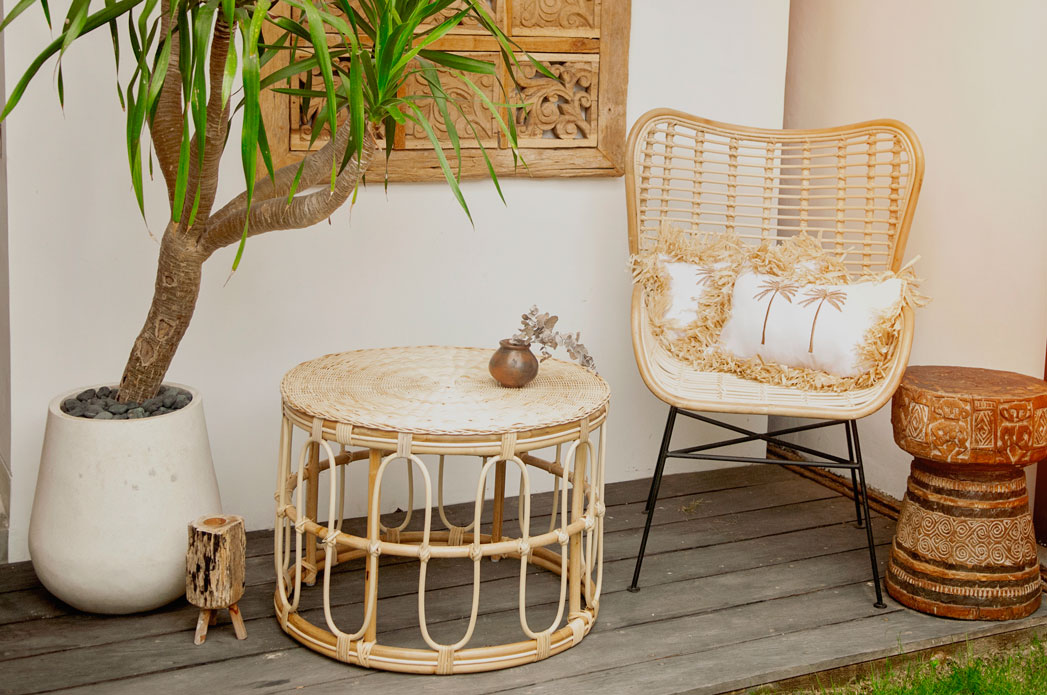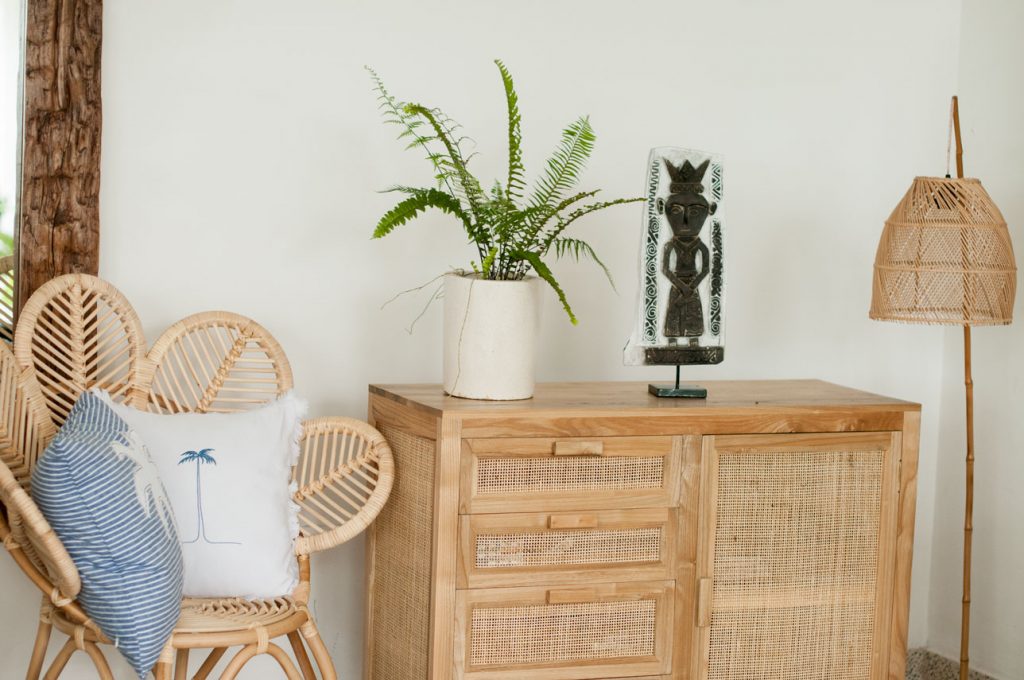 Rattan is a renewable and organic palm growing in tropical regions like Asia, especially Indonesia. It is 100% natural and can grow up to 2 cm per day! It needs the forest like we, humans need the air, as rattan grows twisted on trees.
Rattan, which is beautiful, easy to work and bend, is also becoming increasingly important as a material for furnishings, because nowadays, fortunately, sustainability is as much important as design. This material is an excellent choice for making indoor or outdoor furniture thanks to its aesthetically-pleasing design and durable construct. Before you check online and physical outdoor furniture shops, you need to check specific elements first. Start by measuring where to put the The rattan furniture you buy should fit your patio or yard. Here are some tips to choose best products from rattan materials
Choose Between Natural Rattan or Synthetic
Although rattan is an organic material, you can find synthetic furniture that looks and feels like its natural counterpart. Organic rattan has a springy construction allowing it to be more comfortable than its artificial sibling. However, one issue with natural rattan is the strands are less durable than the synthetic variant.
Without proper care for rattan furniture, the organic material can snap and unravel. But, you can get a minimum of three or five years from the natural palm material with proper maintenance. Conversely, synthetic rattan is a composite between the organic material and solid resin. This extra ingredient provides durability that might be ten times more than the natural variant. You need to choose between comfort and durability in determining which type of rattan material you want for your garden furniture. Take the time to select the best choice to avoid regrets after the purchase. When buying old pieces, consider getting first advice from an expert, you might want to know that Antiques.co.uk now has a fabulous online valuations service.
Make Sure The Frame and The Tension of the Rattan
High-quality rattan furniture should feel 'bouncy' and strong frame. Rattan material is one of the strongest materials in nature, and anything that sags, droops and worth it when you buy it. Will be better go direct to the shop or warehouse who sell a rattan products to test it, or if you already have trusted warehouse can be buy via rattan furniture via online shop.
Choose the Best Accessories
Rattan furniture warehouse suppliers may also offer a broad range of accessories that complement your home decor or for your house exterior. Choose the best and matching accessories to ensure you can gain excellent value from the purchase.
Conclusion: The information given above should help you choose good quality rattan garden furniture. Don't forget to consider the size of the area and choose the best products to make your house more beautiful with the rattan accessories or rattan furniture.