Big Sale From Madu & Palm Design UK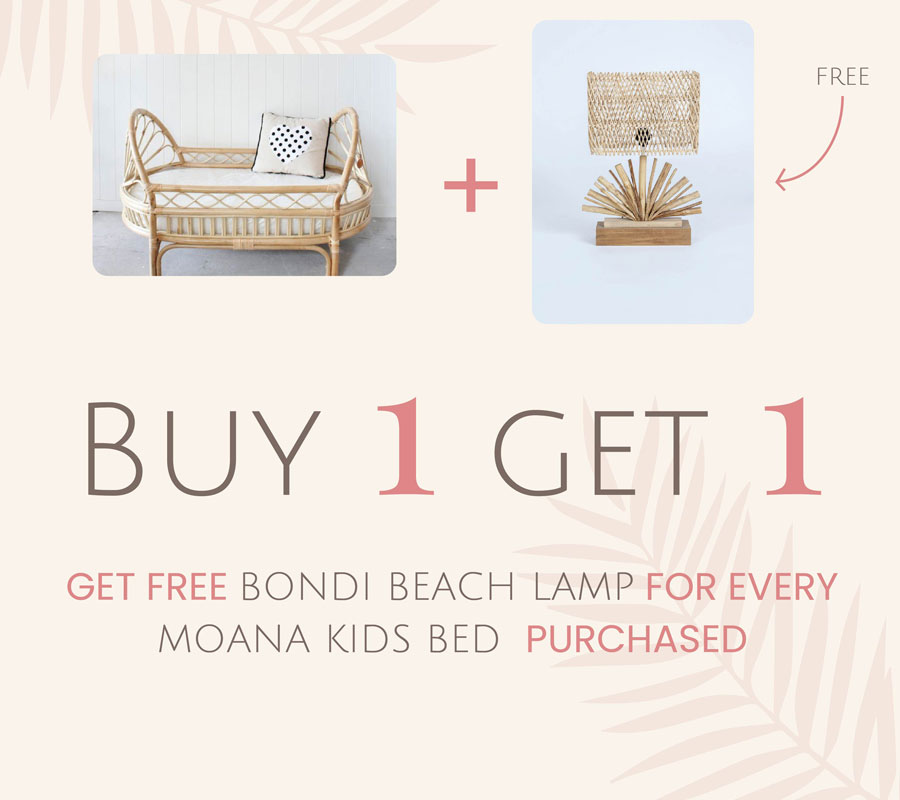 Year-End Sale! No more waiting, 2021 Christmas Furniture Sale is on. Madu and Palm Rattan Furniture UK Christmas sales, offers great deals for selected item which buy 1 get 1 for free with selected item. Don't miss it to buy one of our best rattan products made from Bali.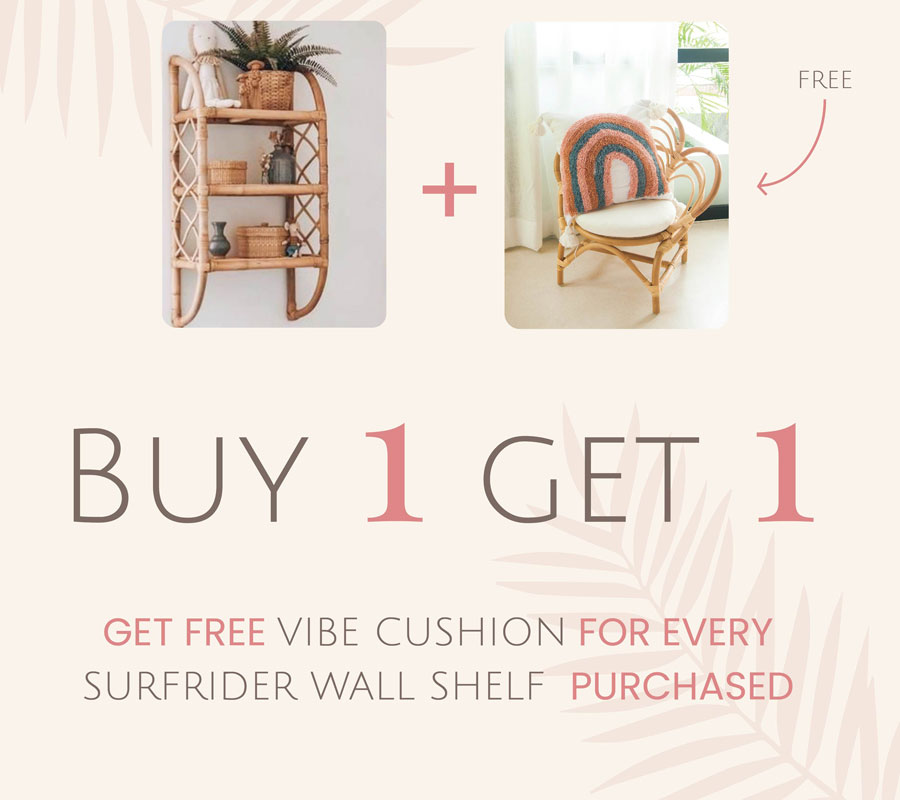 SURFRIDER is a wall shelf with three shelves, which provides 3 spaces storage. It's perfect for your indoor or outdoor wall saving storage to put small ecorative plants or others things.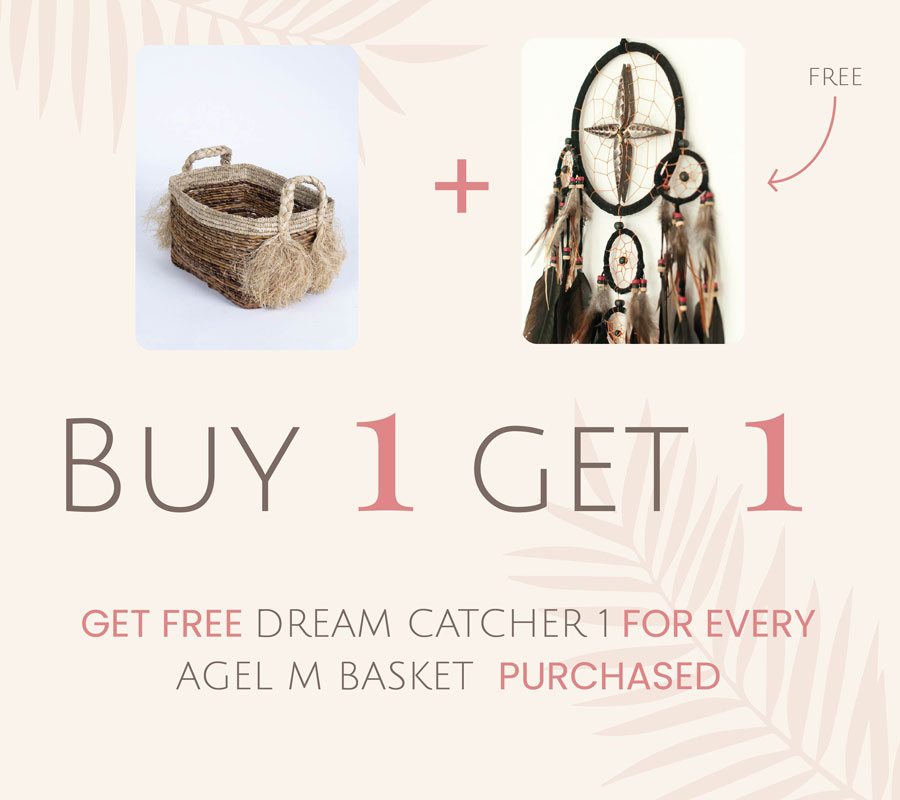 AGEL recta natural basket made from banana leaves from the bottom until most of the basket, then continued by agel leaf, and decorated with braided agel leaf handle on the sides. Best for laundrybasket or as small container at your home.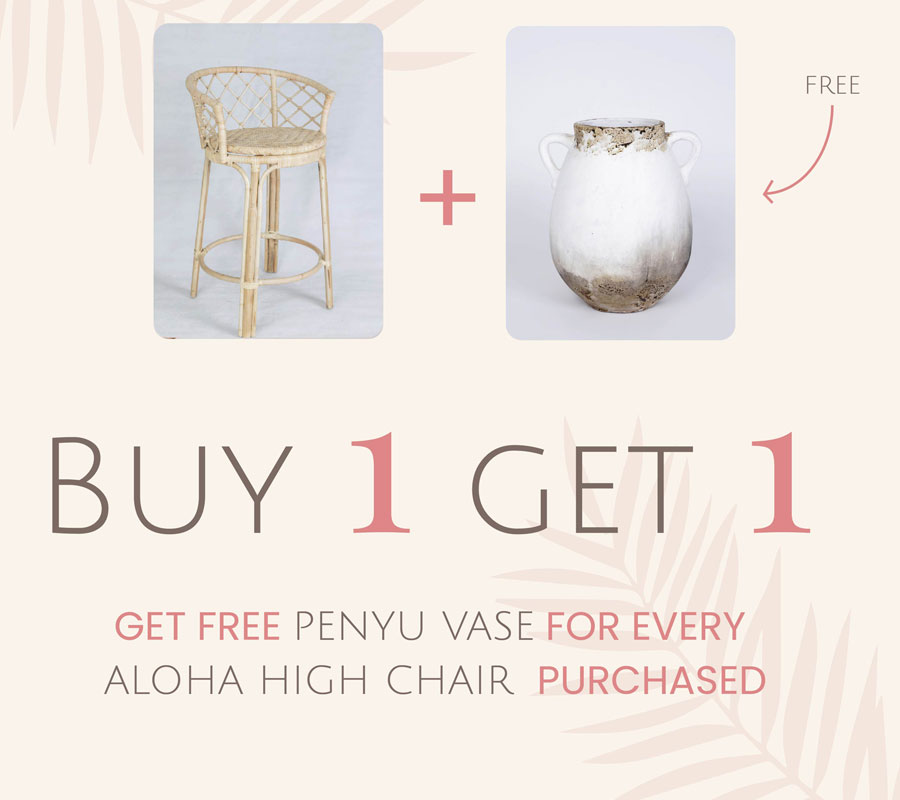 Aloha high chair is your perfect choice to complete you mini bar. It is a natural high chair with a 76cm seat height made from rattan which giving good circulation and makes you comfortable to sit for hours with the timeless design. Available stock 6 items.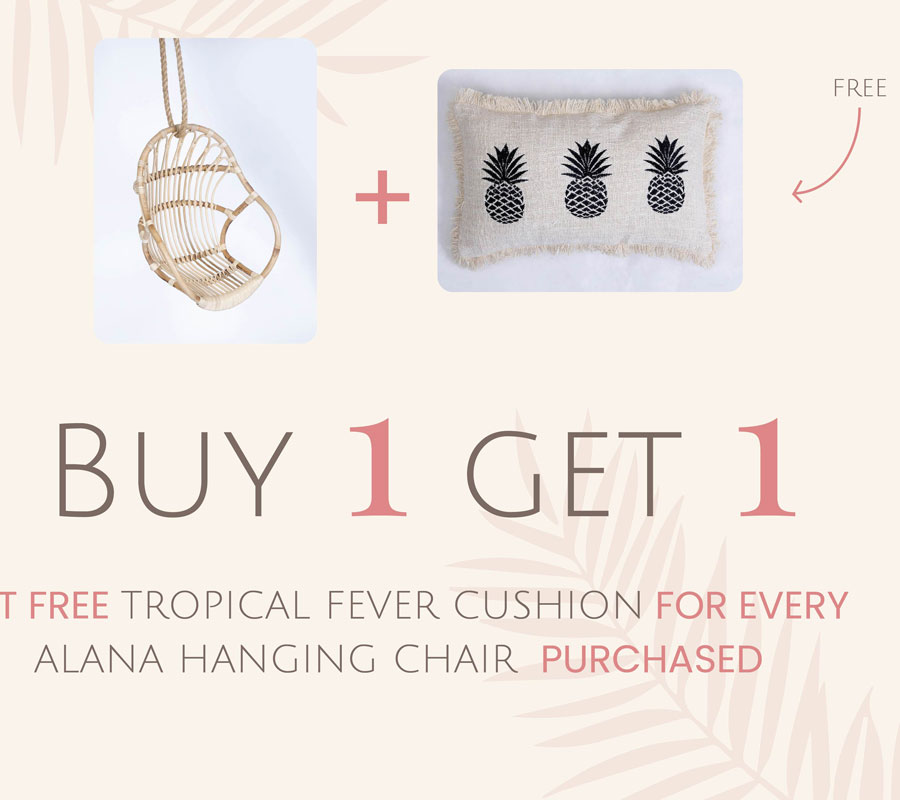 Alana hanging chair is made environmentally consciously by Indonesian artisans from 100% natural rattan and supported by fair trade practices. Only available 2 stock items and buy Alana hangin chair free tropical fever chushion.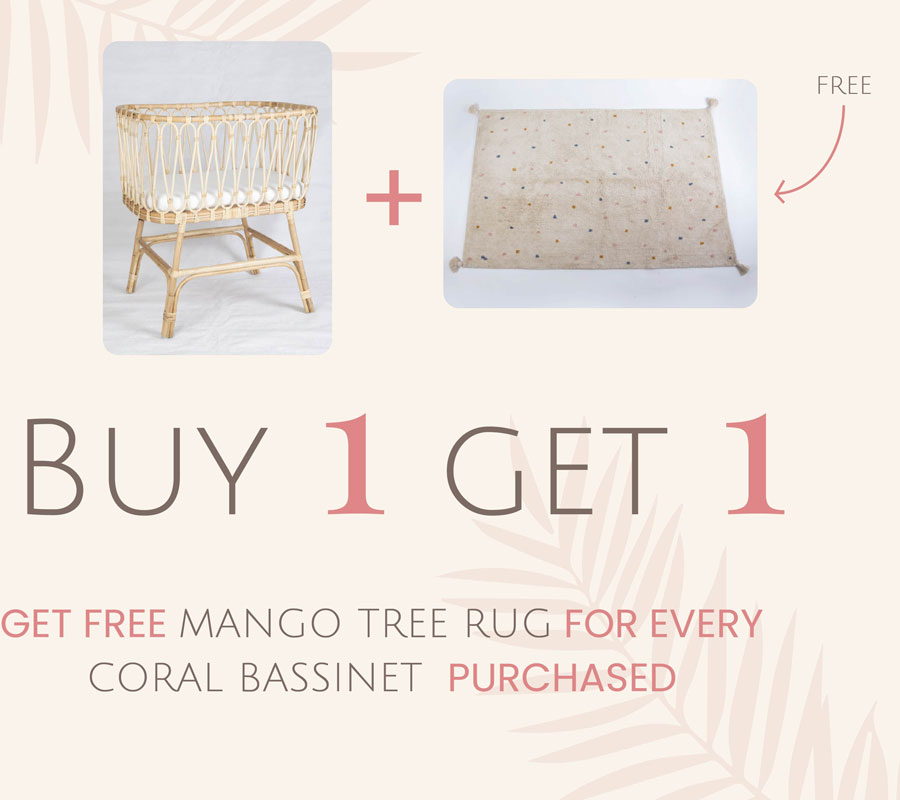 Coral bassinet is a simple and beautiful way to style your nursery. This would also make the perfect newborn gift for the expecting Mum. Coral bassinet was crafted by natural rattan that will be safe for your baby and sustainable materials from Indonesia.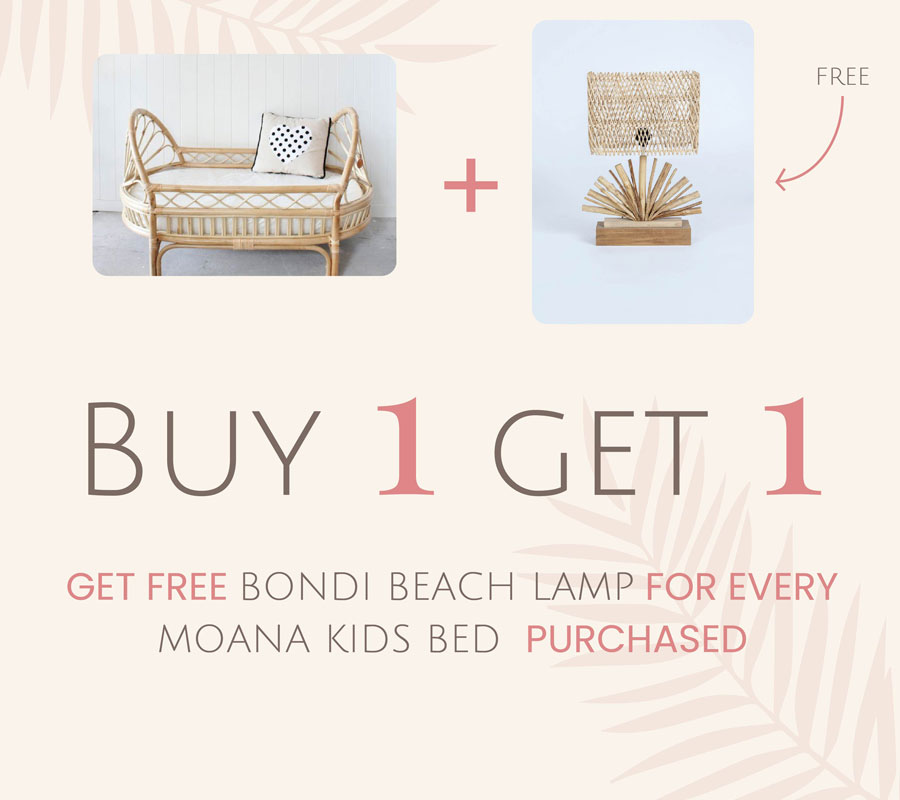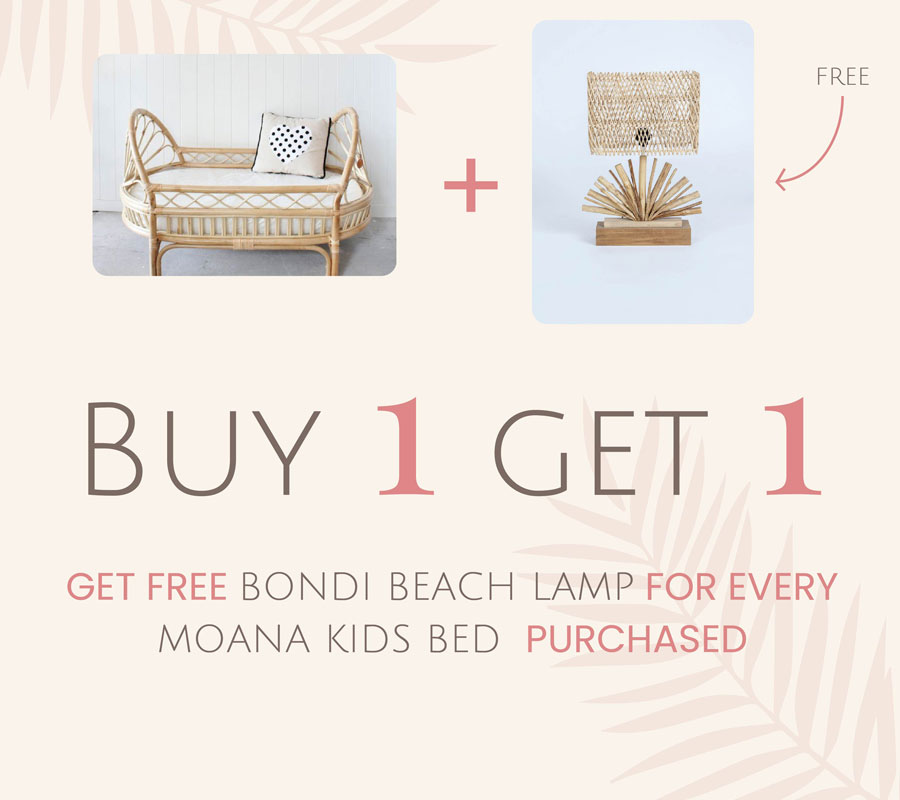 Moana Kid's Bed is also your perfect choice to prepare your baby born. We understand that Your baby's ds need the special beautiful bed, MOANA created just for your family. With a stunning array of natural rattan, this unique piece of bedroom furniture features intricate, handmade details.
And we also offer other products that made from sustainable materials please visit our website Madu & Palm UK Furniture