Hotel For Celebrate Chinese New Year in Bali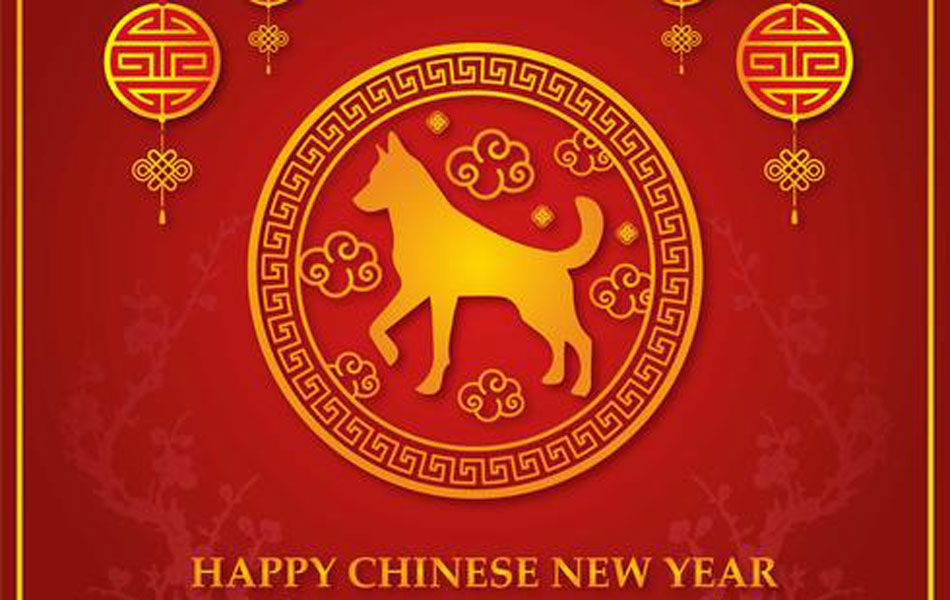 Chinese New Year, also known as the Spring Festival in modern China, often called the Lunar New Year is an important Chinese festival celebrated at the turn of the traditional lunisolar Chinese calendar. The first day of the New Year falls on the new moon on February 16 2018.
Bellevue Heritage Villas
Bellevue Heritage Villas located at Nusa Dua area, close to various tourism object such as Tanjung Benoa, Nusa Dua beach, Uluwatu Temple, Pandawa beach. Sets beautifully in the prestigious hill of Nusa Dua, a preferred destination for high class tourists, Bellevue Heritage Villas Nusa Dua comprise of eighteen exclusive villas within a secured resort, with selection of two bedroom villas and three bedroom villas. All villas has a private swimming pool. The villa resort Garden Café offers a good selection of Indonesian and Western food.
Address : Jl. Darmawangsa, Kampial, Nusa Dua
Phone : 62 361 769 015
WA : 62 812 3757 8265
Web : www.bellevuevillasbali.com
Ossotel Legian
Ossotel Legian Hotel is 4 start hotel in Legian located at Jalan Padma Utara close to the Legian beach. The hotel has beach club for your daily relaxation and activities on the beach. OSSOTEL sits right in the centre of the iconic Padma Legian beach neighbourhood, a stone's throw from the ocean and a short walk to the Island's bars, restaurants, and vibrant club scene.
In front of the hotel is famous restaurant in Legian "ROMEOS Bar and Grillery" for a gastronomic experience of culinary delights and signature cocktails in a relaxed rustic ambience.
Address : Jalan Padma Utara
Phone : +62 361 754 122
Website : www.ossotel.com
Abia Villas Legian
Abia Villas Legian is trategically located in Legian Area and so close with many various shopping center, restaurant, supermarket and just view minutes walking to the beach and also close to Kuta and Seminyak. The villas has one bedroom villas and two bedroom villas with private swimming pool for your daily activities in villa.
Abia Villas Legian is a stylish complex of just 15 luxury villas designed to bring elegance to one of Balis favourite tourism districts. The property is the epitome of tropical sophistication where modern travellers can enjoy a carefree break along with all the privileges of island living. Visit https://exprealty.com/us/tn/ site to buy the best properties that are similar to these in this town.
BNB Seminyak Hotel
The hotel located heart of Seminyak area, bnb Style is favorite hotel in Seminyak for traveller who have a limited budget for accommodation. bnb Style Hotel Seminyak provides a comfortable but totally affordable accommodation option for young travellers on a budget when they visit the island of Bali. This cheap and cheerful property features just 35 smart rooms and supporting facilities to ensure a carefree stay.
Address : Jl. Kunti 1 No. 9
Phone : +62 361 847 5797
Website : www.bnbstyle.com/seminyak
Nesa Sanur
Situated heart of Sanur, Nesa Sanur hotel is your best choice for hotel accommodation in Sanur. The hotel is secured within the walls of a charming tropical garden complete with mature trees and a swimming pool. A two-storey wing contains a total of 14 well-appointed rooms next to the pool, while several classic Balinese bungalows are also available.
Address : Jalan Danau Tamblingan no. 144
Phone : +62 361 281939
Website : nesasanur.com
Akana Sanur Hotel
Akana Boutique Hotel Sanur accommodation Bali is close to the beach where coral-protected waters provide safe conditions for you to swim and relax in true tropical style. The hotel situated at Jalan Sudamala Sanur close to many popular restaurants and just view minutes drive to sanur arena club and pub. The hotel also have a restaurant in front of the hotel available for your breakfast, lunch and dinner with western and balinese foods menu.
Address : Jln. Sudamala No.17
Phone : +62 361 472 1917
Website : www.akanasanur.com