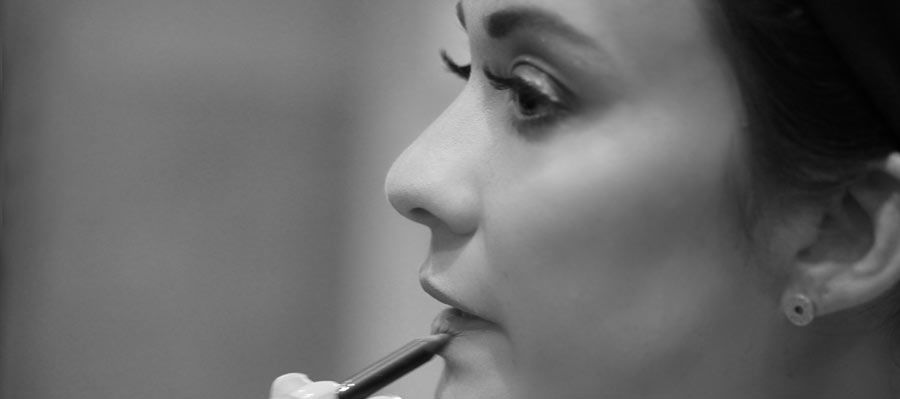 Choose the right make-up and hair do styling will be make your wedding day mature. Tampil cantik dan menawan saat berjalan di tengah-tengah pengunjung pernikahan, berikut beberapa tips yang menjadi pertimbangan calon pengantin Anda menjadi pusat perhatian:
Head Accessories
Wavy Hairstyles
Custome Make-up
Flowers accessories to make your hair styling more impressive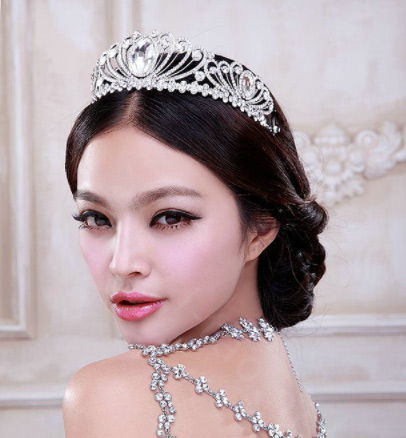 Happy Bali Wedding has list of trusted and recommended partners which are only using high quality and well-knows brand. The one of many important things that shall never be forgotten is to capture the the moments and preserve theme in a perfect wedding album.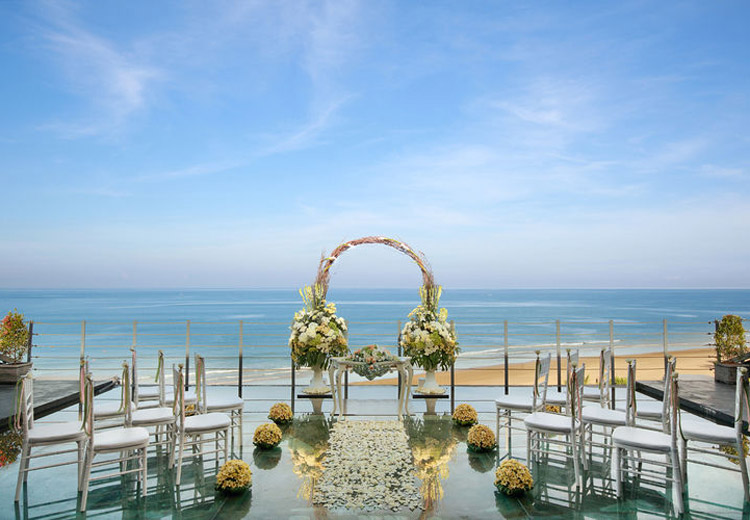 There are information for Bali photographer price for your capture best moment on your wedding day in Bali :
Basic cost for Bali Wedding's photographer would start from US$350 for maximum 3 hours and all the photos in DVD or flash drive.
Medium cost start from US$500.00 to photograph your edding ceremony for 3 hours to 5 hours and what you get? The they will give you special wedding album some photos with editing, all photo backup on DVD or Flasdisk.
Professional photographer price start from US$1,000 for maximum 1o hours photograph during your wedding.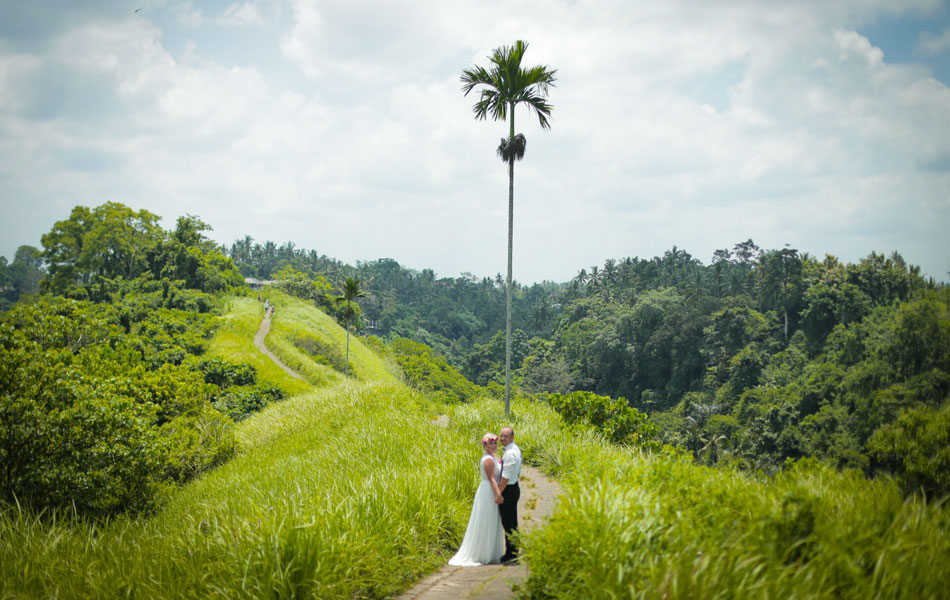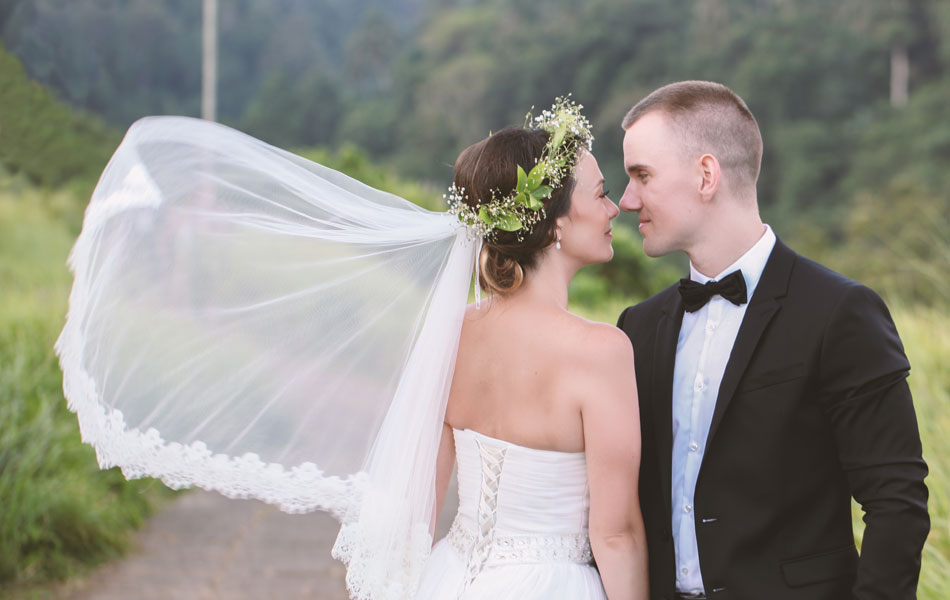 There are many other things that make a reception to a dream wedding a couple could have, from a personalized wedding bouquet to the flower petals along the aisle, from the seating arrangement to the decoration, from the tastefully chosen enter to the music played throughout the night.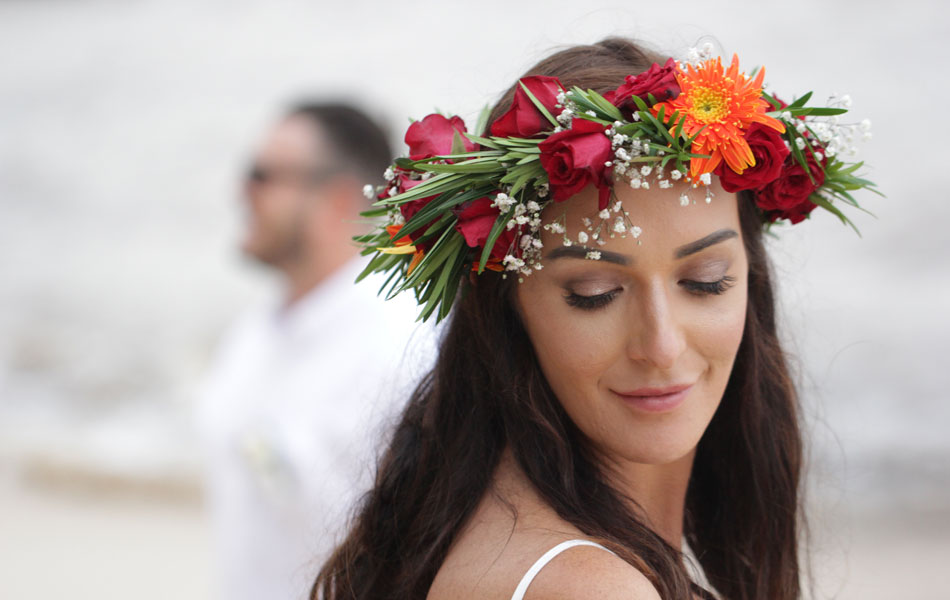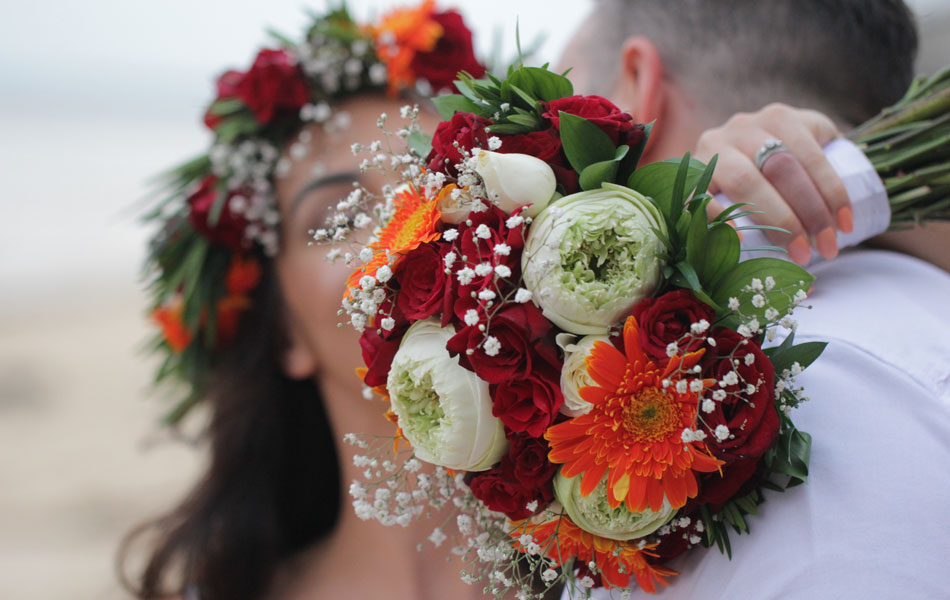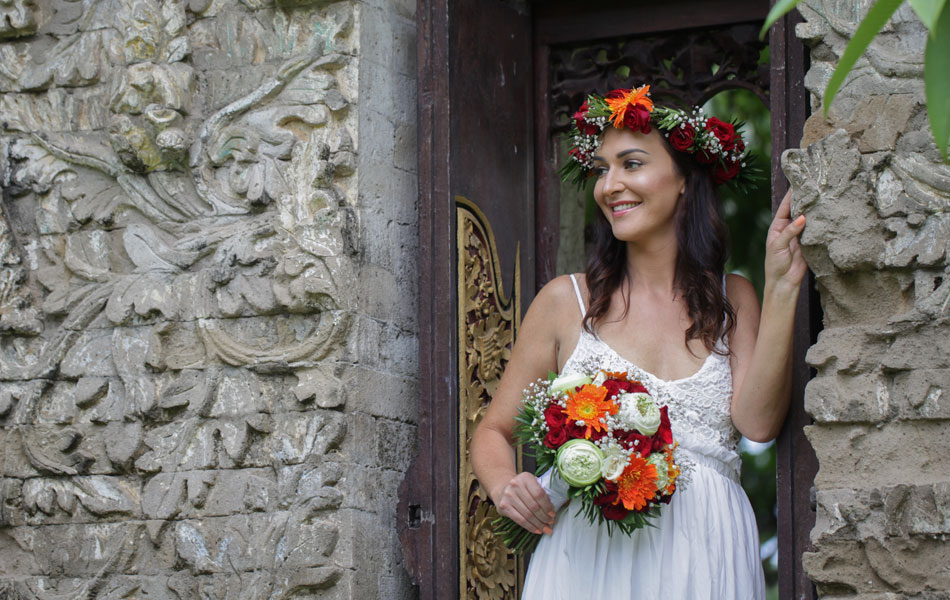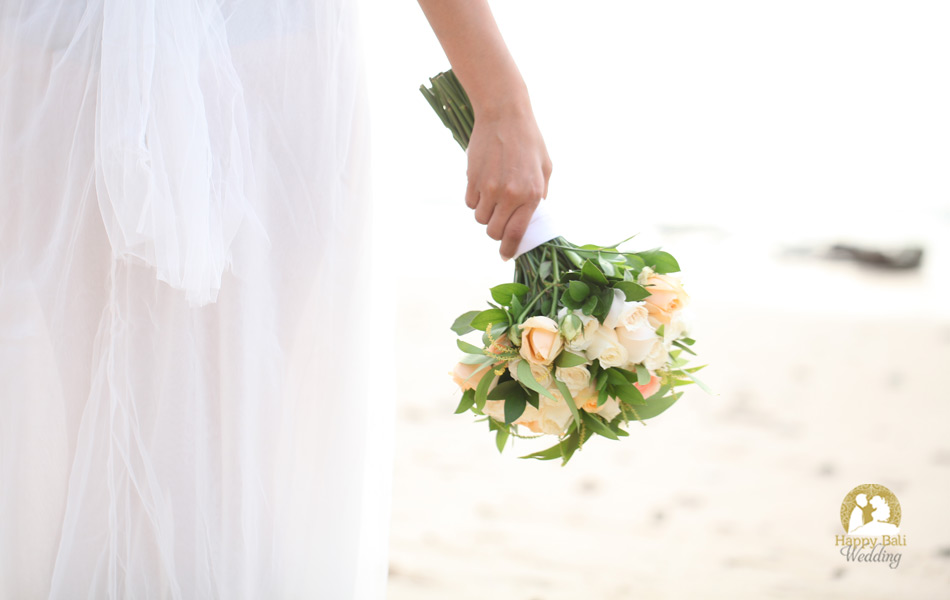 For wedding decoration has a variatif prices deppend on wedding requirements with below detail :
The cheapest flowers and decoration based on Bali local tropical flowers and the cost starts from US$400.
For about 20 attendees, you could spend between US$700 – US$1,000.
Specific flowers request for example imported flowers price and chairs decoration will be start from US$1,000 – US$2,000.
For large guest up to 200 include chairs decoration with imported flowers price start from US$8,000 – $10,000