Flores RunAway Tour and Travel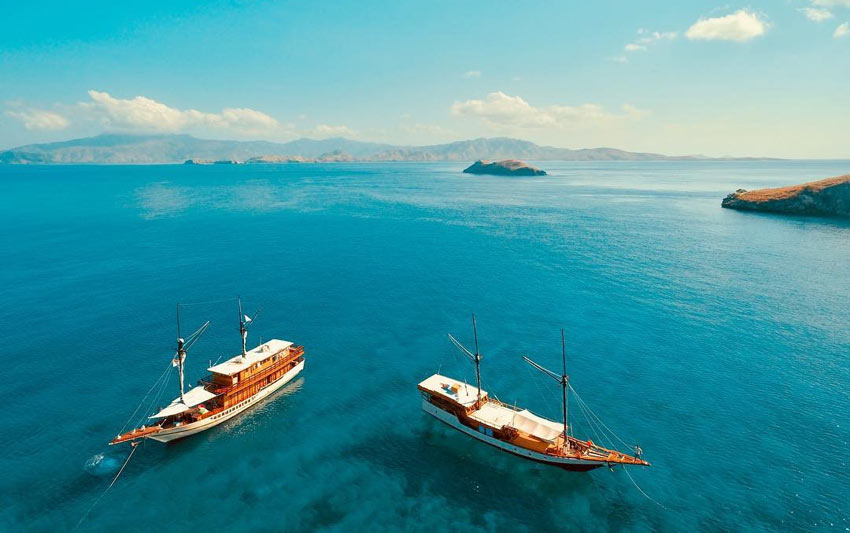 Flores island is another magical top tourism destination with the combination of natural wonders, culture and friendliness of the Florenese people. Here you will be stunned by its natural scenery and be embraced by the heartwarming people.
Flores RunAway tour and travel organized in Flores offers multi tour packages, beautiful accommodations in Magnolia Fields RV Park and Komodo cruise with flexible tour itinerary for you holiday. Trips can be arranged for 2 days, three days, one week or even ten days depending on your holiday time. If one of your dreams for this year is get a electric van you can check first The Most Pervasive Problems in Electric Vw Vans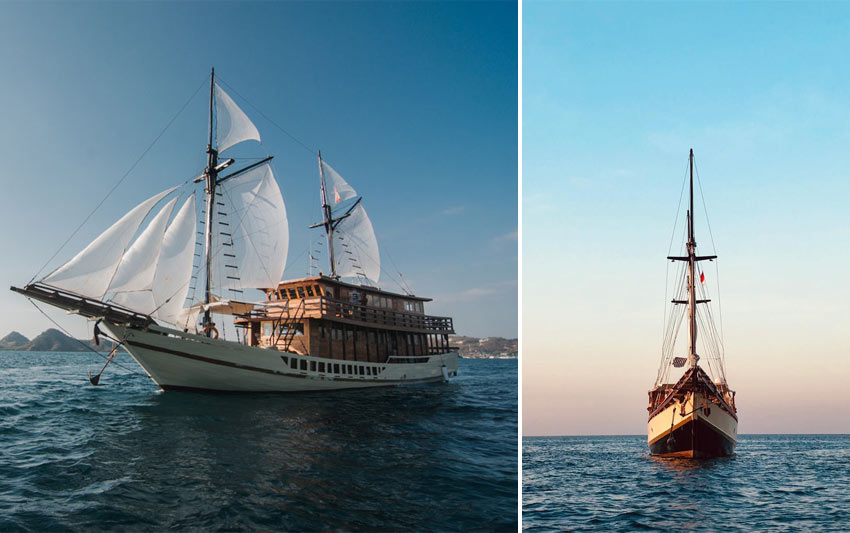 With a fleet of two beautifully renovated wooden phinisi (Samara I & Samara II) that are ready to set sail arround some of magical spot in Flores island most spectacular locations there has never been a more romantic way to experience on of Flores including explore one of famouse ancient animals of Komodo dragon.
Contact Info :
Address :
Jl. Tukad Badung IXB No. 9 Renon-Denpasar
Phone :
+(62) 8123807551