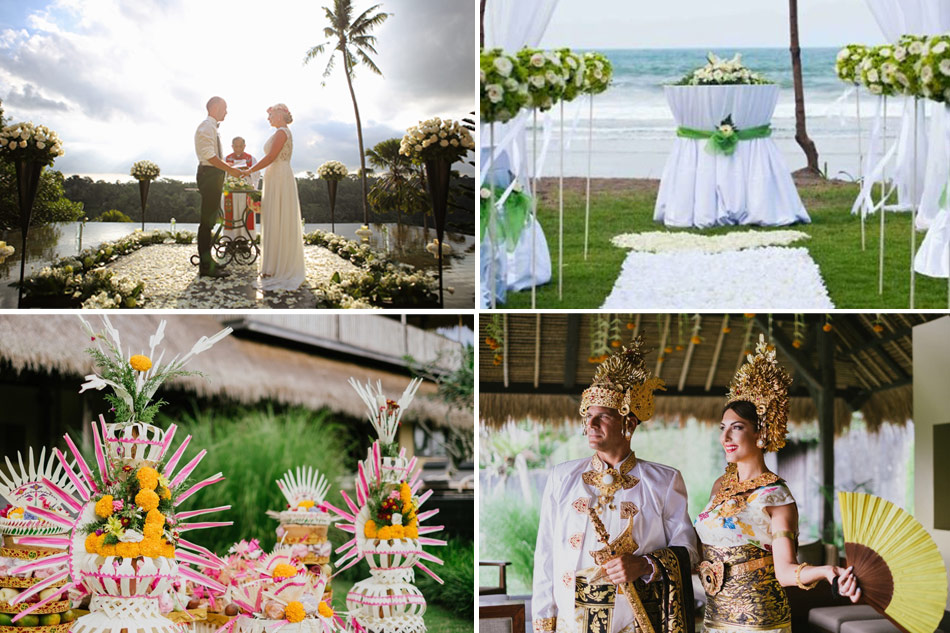 Your Dream Wedding by Happy Bali Wedding
Bali offers a huge variety of destinations for you to choose from to make your unforgettable Bali wedding ceremony a reality at an affordable price range. Happy Bali Wedding will guiding you to choose wedding venues in Bali base on your own budget to make your dream wedding come true. What we offers? We are offers to you wedding style such as romantic wedding on the beach, Modern or Balinese wedding custom, Riverview side wedding, wedding on the back of an elephant, and more. Check this one out of what we do.
Legal Wedding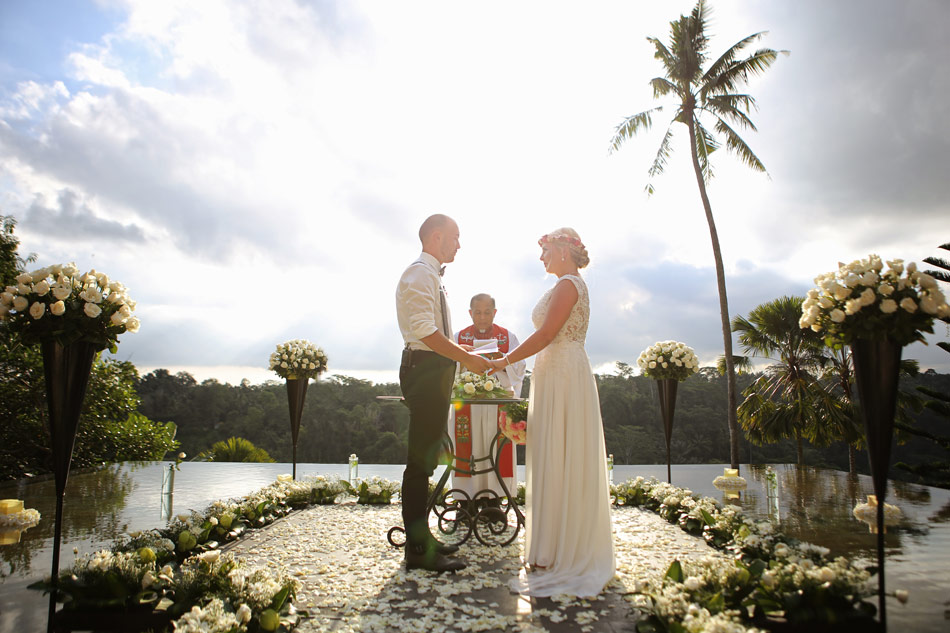 Are you planning for Legal Wedding in Bali? Before getting a legal marriage document for your couple, You are need to have both a religious wedding ceremony and civil ceremony to get legally married in Bali.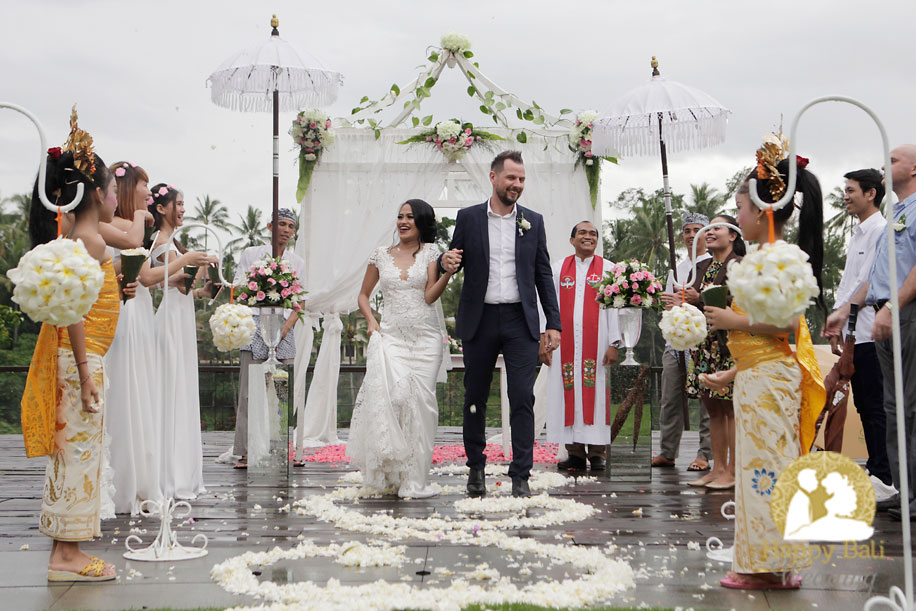 There are some of necessery document must be completed before your wedding held :
Copy Passports of Bride and Groom
Copy Birth certificates of Bride and Groom
Copy Death certificate of former spouse (when relevant)
Copy Divorce certificate (when relevant)
Copy Passports of 2 witnesses.
Price start from : US$ 650.00 nett
For detail information visit our link Legal Wedding in Bali
Balinese Wedding Ceremony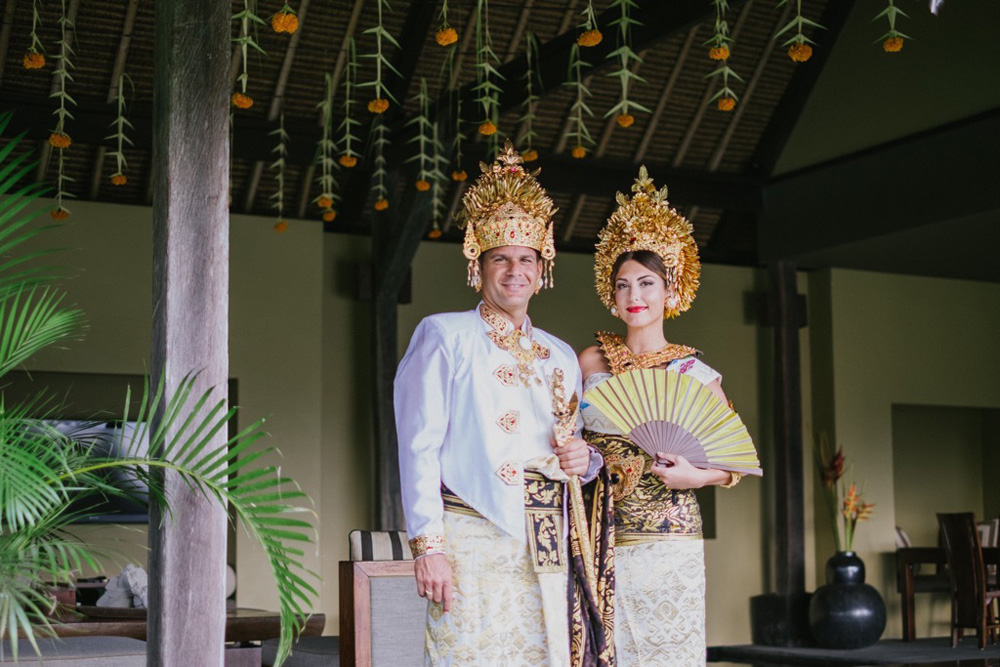 Bali is one of top island destination for holiday and lot of people go to this island to make pothograpy for pre wedding or Bali wedding ceremony. There some different about traditional Balinese wedding between modern wedding. The wedding is look like a local couple with tradition wedding custom with offerings or without it is depend the couple. The price include makeup artist start from $540.00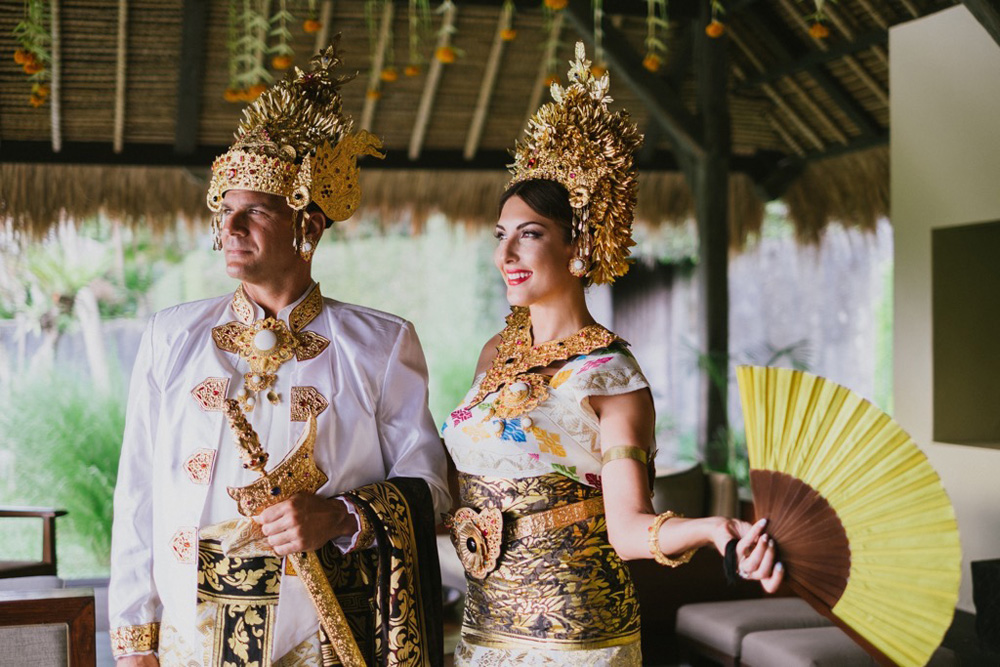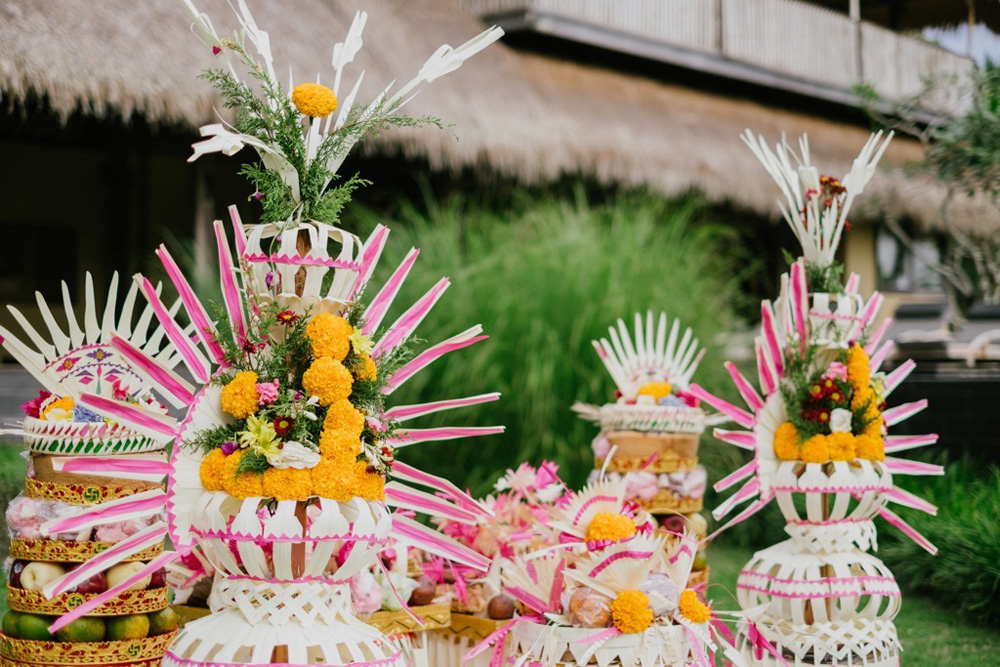 Price start from : US$ 540.00 nett
For detail here some of information to get Balinese wedding package
Photograpy by Gus Mank
Commitment Wedding Celebration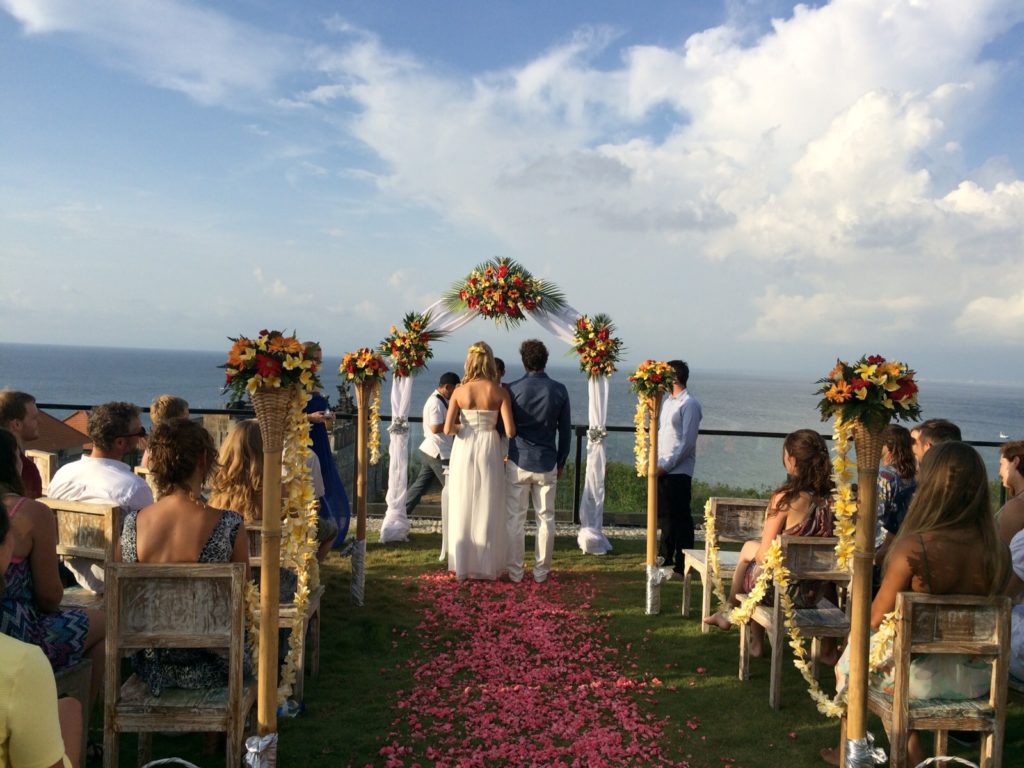 Different with Legal Wedding, Commitment wedding is non legal wedding just, there no need required document like a legal wedding. Some of people held a commitment celebration of complete with church, villa or hotel venues, wedding gown and hundreds of invited guests.
Price start from : US$ 475.00 nett
Here the complete information about the package price if you planning commitment wedding in bali.
 Renewal Vows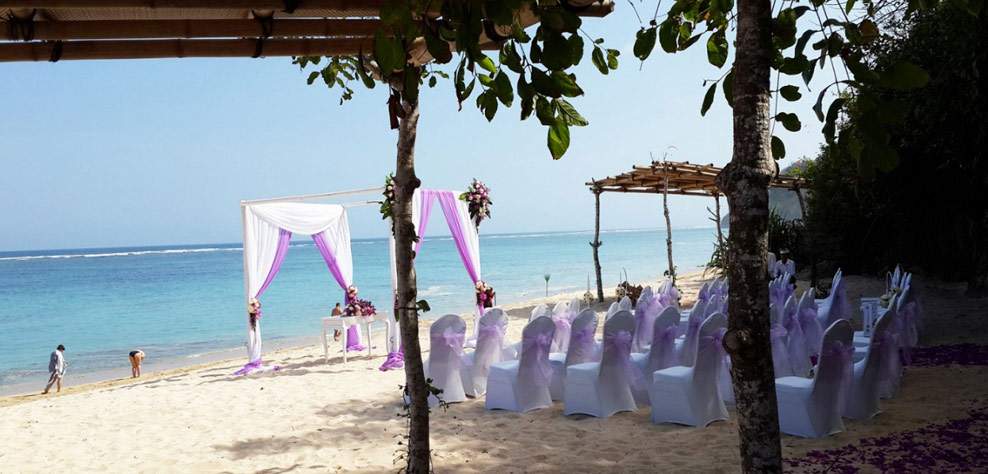 If you have more budget renewal vows is good ideas to remaind you about your visi and mission when your first say I do. The packages price start from $395.00 if you interesting to held the second wedding in Bali.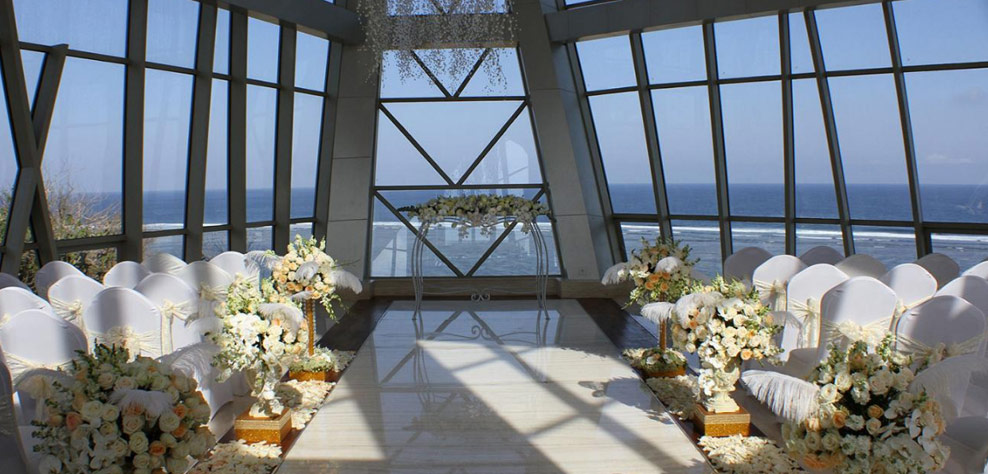 What the document required here more detail information about Renewal Vows in Bali
Price start from  : US$ 395.00 nett