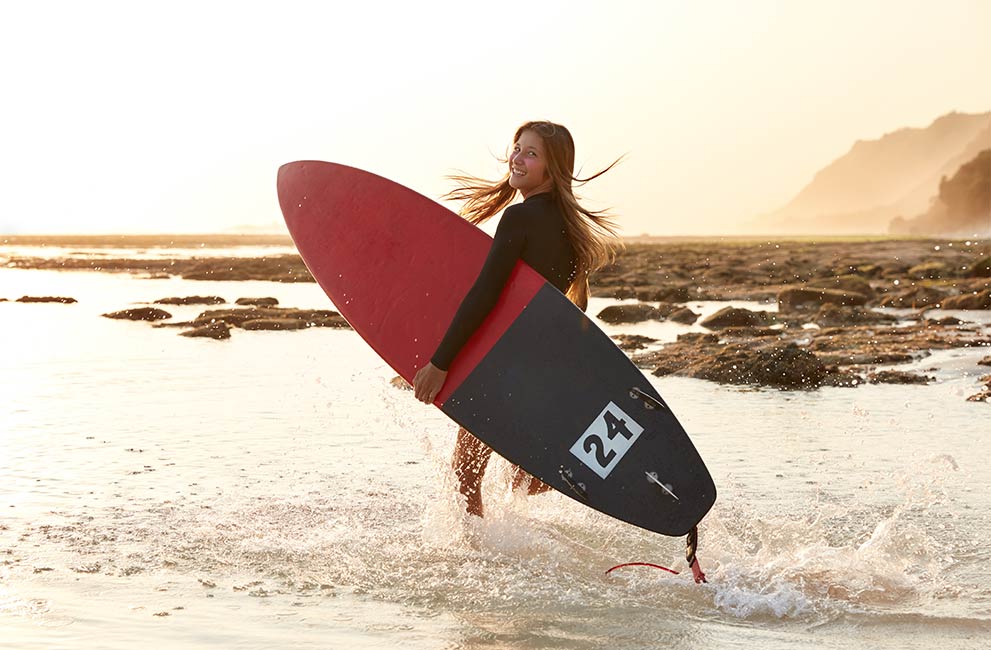 Everyone from arround of the world has know Bali. The south of Bali is a popular tourist destination that is known for its beautiful beaches and rich cultural heritage. Located on the southern coast of the island, this region is home to some of Bali's most popular tourist attractions, including the Uluwatu Temple and Nusa Dua Beach.
Whether you're looking to relax on the beach, experience the island's rich culture, or explore the great outdoors, the south of Bali has something for everyone.
One of the most beach visited is Tanjung Benoa Beach is a small peninsula, beautiful beaches and crystal-clear waters, which make it a popular destination for snorkeling and water sports. The beach is also home to a number of luxury resorts and hotels, as well as a number of restaurants and bars that offer breathtaking views of the ocean.
If you're looking for a relaxing beach vacation with plenty of things to do, Tanjung Benoa is an excellent choice.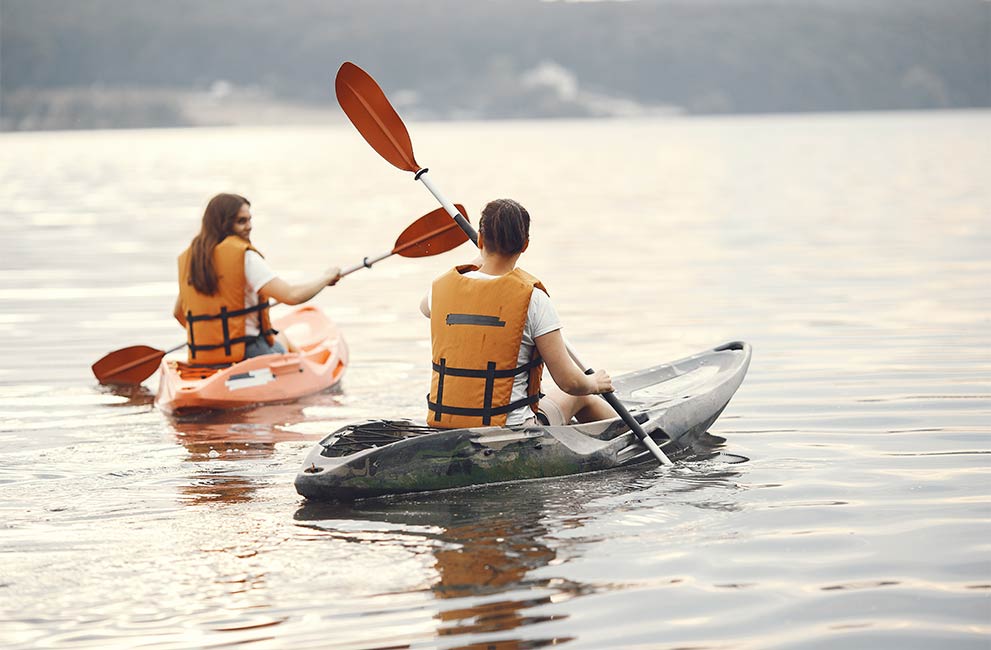 Here are a few ideas things to do when visit South of Bali:
Adventure: Water sports offer a sense of adventure and excitement, as you get to explore new environments and try new activities. Get special price for watersport packages in Tanjung Benoa from one of best tour company in Bali.
Visit Uluwatu Temple: Located on a cliff overlooking the ocean, this ancient temple is a popular tourist attraction in the south of Bali. The temple is also home to a colony of monkeys, which adds to the unique atmosphere.
Go surfing: Its great surf, with spots like Kuta offering some of the best waves on the island. Whether you're a beginner or an experienced surfer, you'll find plenty of opportunities to catch a wave.
Explore the beaches: The south of Bali is home to many beautiful beaches, including Kuta, Seminyak, and Jimbaran. You can spend the day lounging on the sand, swimming in the ocean, or snorkeling to see the colorful marine life.
Visit the markets: The south of Bali is home to many vibrant markets and shopping districts, where you can find everything from handmade crafts and clothing to local food and souvenirs.